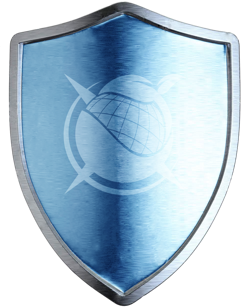 FusionLiQuid
- PLANT & SOIL RESISTANCE -
"5 in 1, perfect natural mix"
Together is more than the sum of its parts
Stronger natural balance

| | | |
| --- | --- | --- |
| Application | Dossage | Remark |
| SOAIL | 4 - 6 Liter | Water use 2000 LTR per hectare every week |
---
---
---
---
Extreme complexity in one unique product.
"FusionLiQuid"
FusionLiQuid stems from a merger of our:
Q-55, Carbo-MAX, Synery, AMINO-19 and HERON-4G.
Our resources are developed by looking at how nature solves things.
These principles existed far before we could think of doing things differently.
The perfect natural mix that: together is more than the sum of its parts.
The power is in nature, there is less battle to be put in when the cultivation system is more in harmony with nature.
All aspects have a connection whether it concerns water quality, microbiology, immune system, plant growth or useful conversion. It's about the natural balance.
The future of us as people, the entire land and horticultural system is characterized by the reduction of MRL values. FusionLiQuid contributes to the reduction of your MRLs
---
---
---