---
Sustainable products
---
Using the Global Green Pact products will take good care of your crops and together we will take care of a beter and sustainable future. We produce natural, durable products for horticulture.
Our mission is to reduce the worldwide use of toxic chemical in horticulture. As a side benefit this can increase the value of your products. We will do this by bringing natural friendly, yet effective products to the market. Global Green Pact follows the consumers needs by paying attention for food safety and Corporate Social Responsibility.

---
---
Endless innovation
---
Our constant urge for innovation translates itself into products that are not only well for you crop, but also better for the world. This way we will get closer to a sustainable future. We are constantly developing new products and improving and optimize existing products. We use new innovative techniques, like Nano technology.
---
---
NO MRL
---
MRL stands for Maximal Residu Limit. This is the regulatory approved maximum residual amount for substance in or on food and plants. Using pesticides, biocides or veterinary medicines residu will stay on and in your food and plants. MRL is a products standard that is established per dust-food combination.
All our products are tested according to the Eurofins/Agro standard's and have no MRL.
---
Test results
Tested pesticides
---
---
---
Control Union Certification
---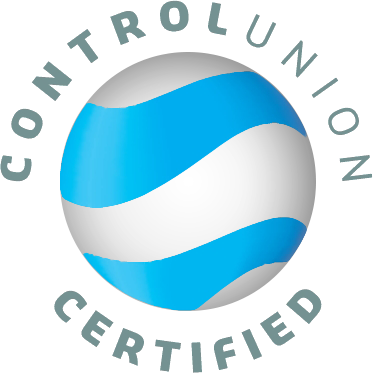 GlobalGreenPact manufactures and supplies CUC approved products with legal authorization number.
We offer save and environment-friendly products. Our CUC-certificate agrees on this. Certifications standards based on Input ( based on EEC 834/2007 and 889/2008 ) Certifications standards based on National Organic Program (NOP) of the US Department of Agriculture.
Our certificate US
Our certificate EU
---
---
---
Registered fertilizer supplier.
---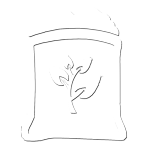 ---
GlobalGreenPact is a registered fertilizer supplier of fertilizers. Our product are useful in a friendly way: without MRL's.
Our nano-fertilizers will give your crop a huge boost. Which might result in fital, resilient and more productive crop. A fital crop is less vulnerable for diseases and infestation.
---
Starting februari the 15th 2016, GlobalGreenPact is registered as supplier of Other Organic fertilizers.
Account number 205168911
Chamber of Commerce number 60862432
Type of product: Fertilizers